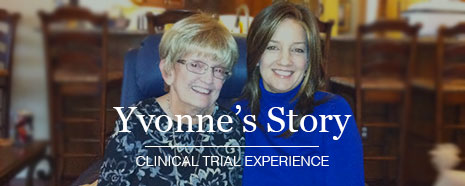 Xeljanz clinical trials are on the minds of many people with alopecia areata this year. Yvonne updated her personal story with Bald Girls after she signed up for a trial with Xeljanz.
Question 1: Family



Q: Your mom has alopecia areata and you suspect you are actually third generation. You are in a cluster of family members with allergies, asthma and eczema which are also autoimmune conditions. What kind of feedback did you get when you decided to be in the Xeljanz clinical trial at Stanford?
A: My parents were excited that I have an opportunity to try a drug that could potentially reverse my Alopecia Universalis.
Question 2: Dosage
Q: What dose did you take and how long did you take it?
"I love to hear what people are trying in the hopes that something will work."
A: I started out with 10 mg (2 pills) per day of Xeljanz (Tofacitinib) for the duration of the trial. After three months, I was released from the trial and the research doctor increased my dosage to 20 mg (4 pills) per day. I am just finishing seven months total, but no longer as part of the trial.
Question 3: Hair Growth



Q: Tell us about the three month trial period. How much hair did you have on day 1 of the trial and how much the last day?
A: I had no hair on my body when I started. After one month, I had very small hairs that I could barely see on my head. By the second month the white hairs on my head were more visible. In the third month I had continued growth of white hair on my head. In the fourth month I started seeing small hairs all over my body.
My top eyelashes have started to grow in. Now at seven months I still have lots of white hair on my head, probably ¼ inch in length, and then a bunch of longer white hairs maybe one inch long. I have small white eyebrows and a couple of dark eyebrows. I also have upper eyelashes and no lower eyelashes. I have small hair all over my body. I saw the research doctor at Stanford two months ago and he said the white hairs are a precursor to the dark ones. He just doesn't know what it will take to get me to the next level and get regular hair growth. I am currently still on the medicine and will be seeing the doctor in mid-September after 8 months. (At the time of publication, some of Yvonne's scalp hairs are pigmented.)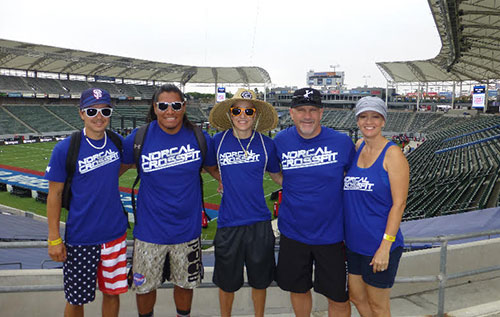 Question 4: Side Effects



Q: I hope you were free of side-effects. Were there any worth mentioning?
A: Absolutely no side effects.
Question 5: Trial Length



Q: Was there an option in this trial to continue the medication for another three months, six months or longer? Was continuation at your own expense?
A: Yes, although I was dropped from the trial due to lack of hair growth, the doctor has kept me on the medicine and is seeing me regularly out of interest in the medicine and regrowth. My insurance covers the cost of the medicine. There was no doubt that I would continue to stay on it if I was given the option.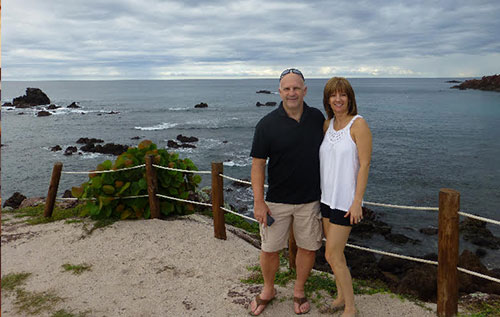 Question 6: Personal Experiences



Q: Do you follow the personal experiences of others in clinical trials or obtaining Xeljanz prescriptions from their personal physicians?
A. Occasionally, I will read some of the blogs and experiences of others. I love to hear what people are trying in the hopes that something will work. Pro-actively asking your doctor for an experimental alopecia treatment is still worth a try. My doctor said that men are responding much better to Xeljanz than women. So it would be fantastic if this was a viable option for men.
---
---
Our thanks to Yvonne for talking about her experience. Do you have a clinical trial experience to share? Talk to us in the comments below.