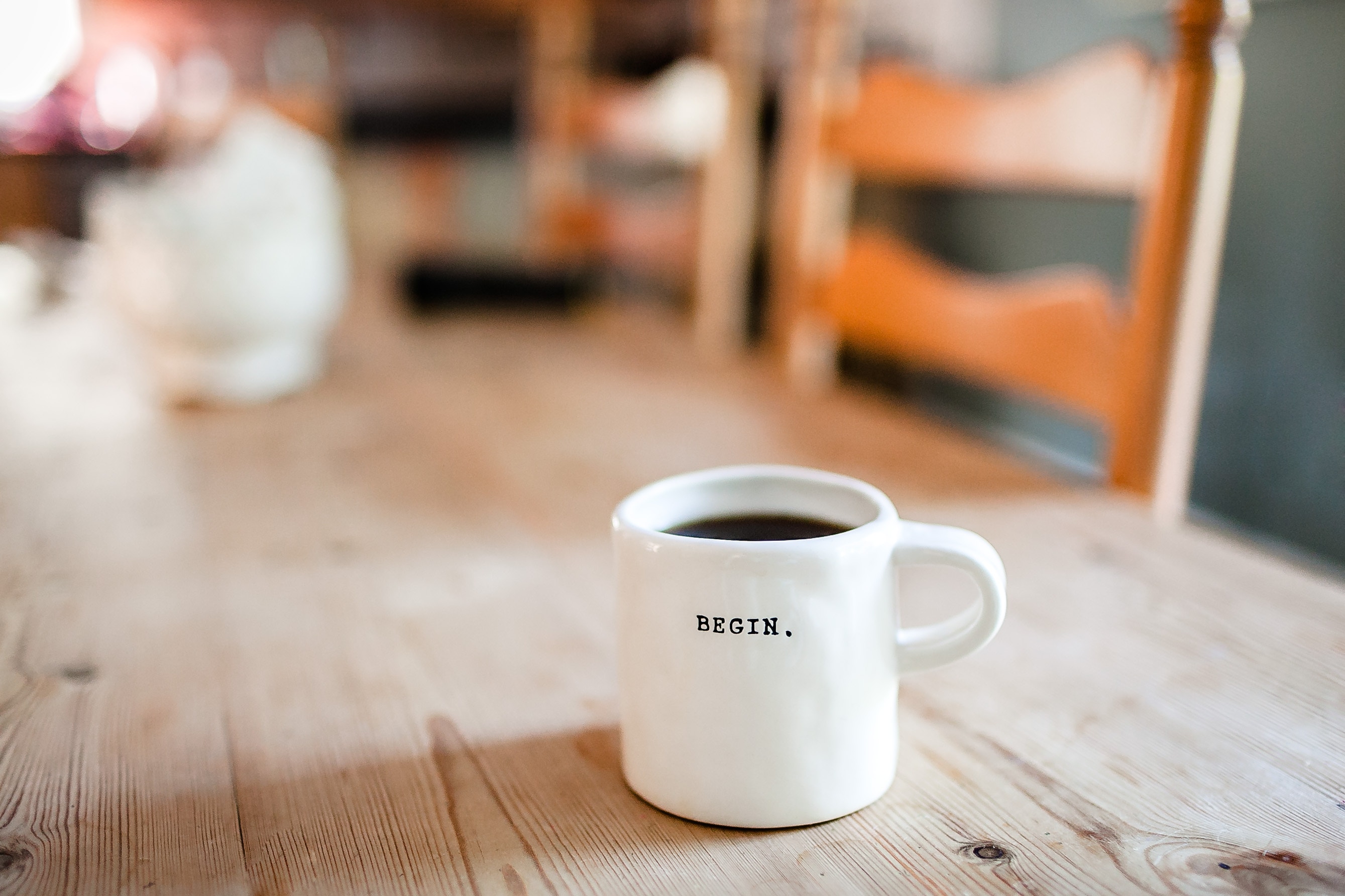 Did you know that 84% of Americans believe that all types of events can inspire positive change? In a recent study by Crowd DNA, it was revealed that when Americans consider the future, they believe that connecting to one another in real life is essential to promoting positive change. At Bald Girls Do Lunch, we agree!
At Bald Girls Do Lunch, we fast track renewing self-confidence in women living today with alopecia areata. Our lunches and other events are fun, friendly, educational, relaxing, and most of all—empowering.
We call it the Bald Girls Difference. You can be that difference, too!
Call Ten Friends
Did you know that when your ten best friends each raise $100 each, you can have a Bald Girls Do Lunch event with Thea Chassin right in your town? Your major city will rise to the top of our event schedule! Just a click to start HERE. Send us a message which city you're funding. Talk to us at info@BaldGirlsDoLunch.org
Make a Difference: Steps 1, 2, and 3!
1. Establish a Purpose
Creating a set list of goals is a great way to start planning. What's your event's purpose? An event aiming to raise funds to advance Bald Girls programs will have different priorities than one created simply to bring people together for beauty tips. Choosing measurable goals can be effective in your overall event management tactics, and also gives you the ability to gauge your success when the event is over!
2. Set a Budget—and Stick to It!
Creating a budget for yourself can be difficult—especially when you're committed to creating a spectacular event! However, there are easy methods to staying under budget. An online resource for ticketing keeps it simple to receive funds and easy to organize. Above all else, make sure to document all of your costs in a spreadsheet. Even the smallest of fees can add up quickly, so be sure to leave room in your budget for the unpredictable.
3. Select a Unique Theme
The key to event attendance is choosing a creative theme! It's easy to host the same style of event time and time again, but a unique idea can really "wow" your guests. Some alopecia themes to get your creative juices flowing include:
Wig swap party
Makeup workshop
Alopecia Beauty Day
A Few More Tips
Choose an Appropriate Venue
After you've selected a theme, be sure to find a venue that can support it! When visiting event venues in your area, be sure to note whether they have accessible kitchens, Wi-Fi access, or any other requirements your event may need! It's also crucial to inquire about the venue's occupancy number. Make sure all of your potential attendees can fit into the space!
Pro tip: Many event venues have great relationships with catering companies or local restaurants; you might be able to complete both of these tasks at the same time!
Follow Up and Review
When your event is over (hopefully with minimal stress) take note of what worked and what didn't. If you set measurable goals, which did you achieve? We'll help you create an online survey to send to your guests. It's a great way to get feedback and insight from your guests to utilize for your next event!
People are more receptive to new ideas in a relaxed, casual environment, and they're more likely to communicate, too. That's the Bald Girls Difference. Gather your ten friends and kick it off with your own $10 gift to Bald Girls today to build a super strong Bald Girls community.